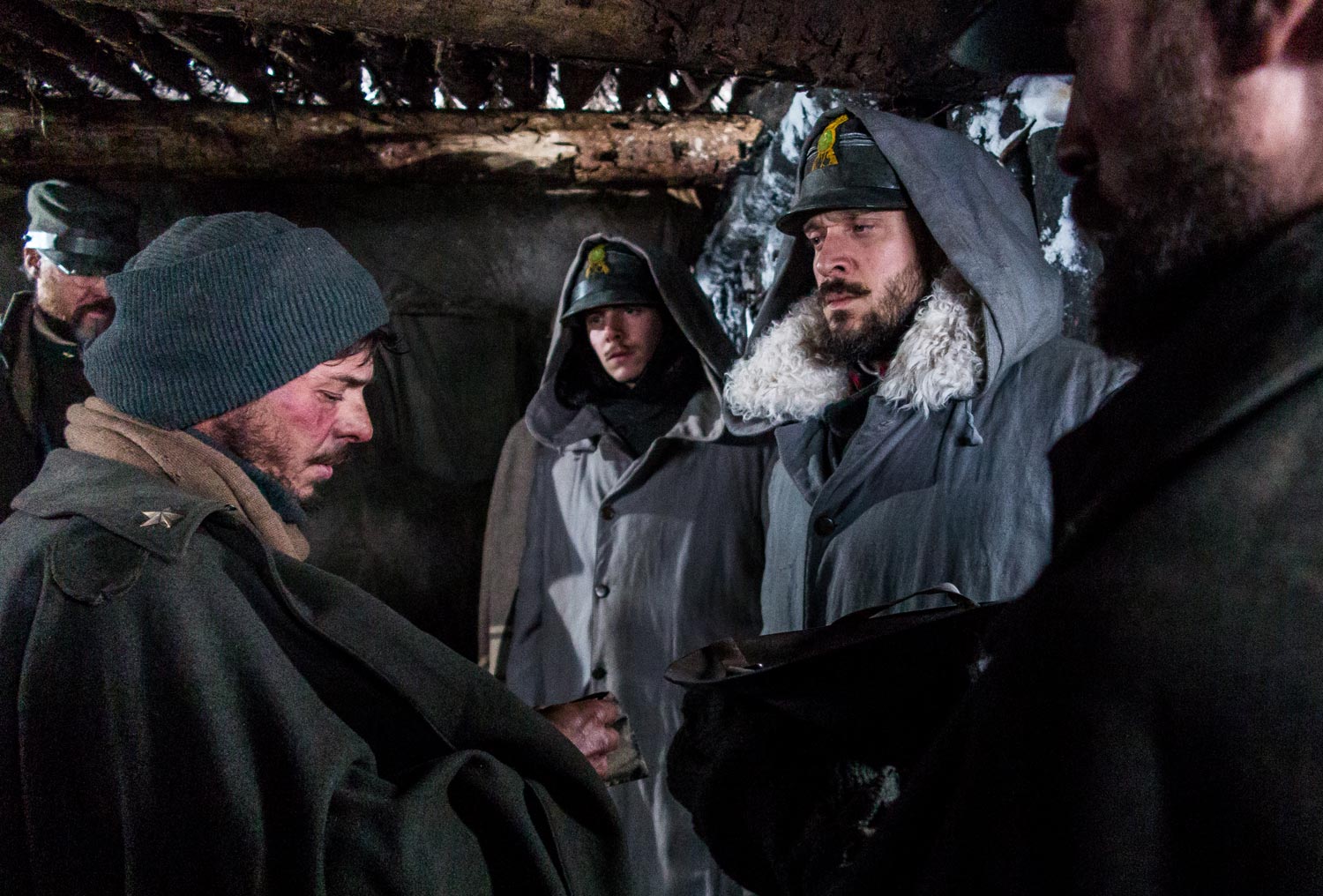 Greenery Will Bloom Again">
We are on the north-eastern front, following the last bloody battles of 1917 on the Altopiano. In the film, the story unfolds in the space of one night.  Events follow one another without any kind of pattern: at times the waiting goes on so long that fear has you counting the minutes as they pass until the moment comes when it's your turn. And subsequently, the peace of the mountains becomes a place where men die.
Everything in the story told in this film really happened. And since the past belongs to memory, everyone can recall it to fit in with their own feelings.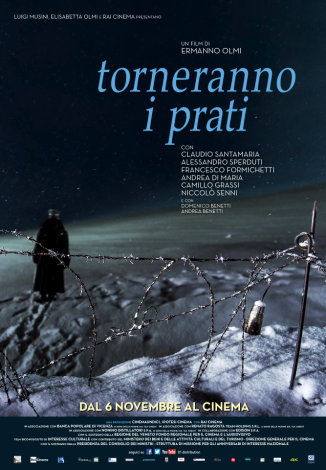 Type

Feature Film

Production

Ipotesi Cinema, Cinemaundici, Rai Cinema

Directed by

Ermanno Olmi

Interpreters

CLAUDIO SANTAMARIA,ALESSANDRO SPERDUTI, FRANCESCO FORMICHETTI, ANDREA DI MARIA, CAMILLO GRASSI, NICCOLÒ SENNI, DOMENICO BENETTI, ANDREA BENETTI , CARLO STEFANI, NICCOLÒ TREDESE, FRANZ STEFANI, ANDREA FRIGO, IGOR PISTOLLATO

Subject

Ermanno Olmi

Screenplay

Ermanno Olmi

Soundtracks

Paolo Fresu

Editing

Paolo Cottignola

Costumes

Andrea Cavalletto con l'amichevole supervisione di Maurizio Millenotti

Scenography

Giuseppe Pirrotta

Photography

Fabio Olmi

Sound

Francesco Liotard

Festival / Premi

FESTIVAL: 80 partecipazioni / PREMI: Incontri del Cinema d'Essai - Premio FICE Premio speciale (Paolo Fresu) Santa Marinella Film Festival Premio per il miglior film Ciak d'Oro Ciak d'Oro Miglior Colonna Sonora Ciak d'Oro Miglior Produttore Ciak d'Oro Migliore Fotografia Globi d'Oro Gran Premio della Stampa Estera Nastri d'Argento Premio Migliore Produzione Festival delle Cerase Ciliegia d'Oro Miglior Attore Rivelazione (Alessandro Sperduti) BIF&ST - Bari International Film&Tv Festival Premio "Dante Ferretti" Miglior Scenografo Premio "Ennio Morricone" Migliori Musiche Premio "Franco Cristaldi" Miglior Produttore