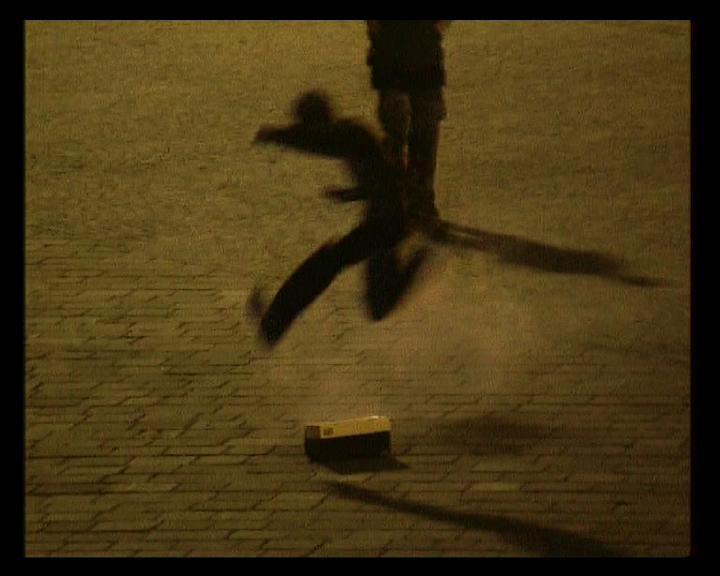 It is a movie-documentary about the current italian reality, represented through a collective cutting, from the different positions, linked to the whole recollection and created from each member of the group "IpotesiCinema", in order to recast them in a single cinematographic scripture. This scripture aspires to an organic matter and also a recognition on the relation with reality.
Type

Feature Film

Production

Ipotesi Cinema, Rai Tre, Cineteca di Bologna

Directed by

Ermanno Olmi, Gruppo Ipotesi Cinema

Editing

Paolo Cotignola

Sound

Francesco Liotard

Note

- EVENTO SPECIALE ALLA 61MA MOSTRA INTERNAZIONALE DEL CINEMA DI VENEZIA (2004) NELLA SEZIONE "CINEMA DIGITALE". - SUPERVISIONE: ERMANNO OLMI. - IL DOCUMENTARIO E' STATO REALIZZATO DA: VALERIA BALDAN, SERGIO BENCIVENNI, MARCO BOFFI, ISABELLA BORDOGNA, ISABELLA CARPESIO, PAOLA CHIEREGATO, MARIA IDA CLEMENTEL, ALESSANDRO DE PALO, FABIO FIANDRINI, LUIGI FINELLI, ALESSANDRO FONTANA, ALESSANDRA GORI, CARLO MISSIDENTI, MATTEO MUSSO, PATRICIA PIMIENTA FERNANDEZ, FEDERICA RAVERA, GAIA RUSSO FRATTASI, GIANLUCA SCORDO, CHIARA IDRUSA SCRIMIERI, LUCA SERAFINI, ADRIANO SFORZI, MICHELE SIMIONATO, ROCCO MANUEL SPIEZIO, FRANCESCA TOZZI, MARIO VILLA, GIOVANNI ZIBERNA.