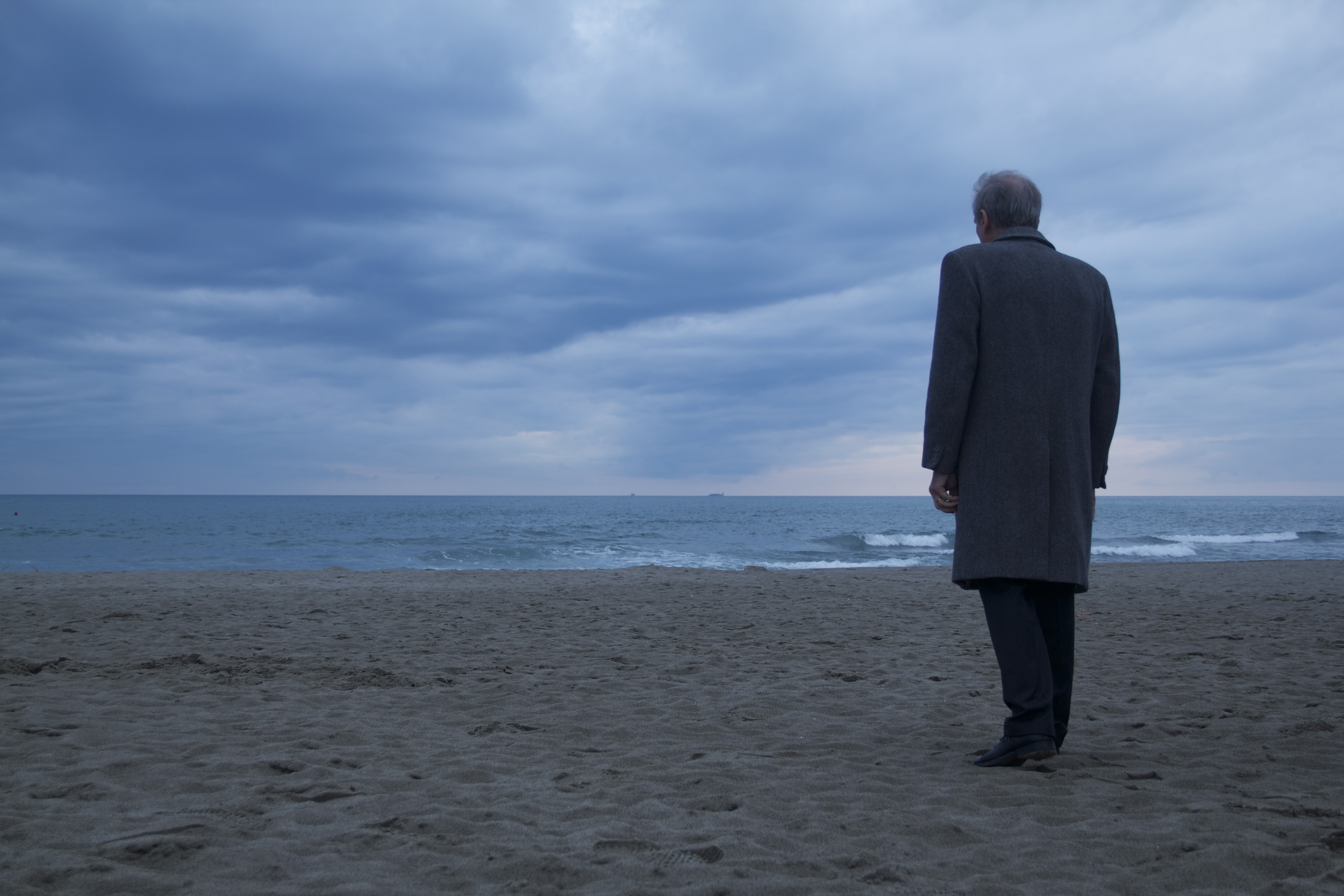 Giovanni and Anna are two sixty-year-old spouses who for a lifetime have lived together peacefully and with dignity, managing their trattoria in the provincial town where they live. For some years now, however, their business has also been affected by the serious economic crisis that plagues the whole country. They accumulate debts with the State because of a tax file that they don't know how to pay. They go on until the tax collection agency decides for them by ordering the forced seizure of their house and the subsequent auction.
From this moment on, Giovanni and Anna begin an inexorable ordeal that will lead them to the loss of their business, their home, their serene everyday life and intimacy. Moved to a family home by the social services will be forced to live separately and in degraded conditions. Abandoned to their fate and ignored by society despite being part of it, the two spouses, although having death in their hearts, will do anything to start living again.
When the stakes are dignity, they will choose an extreme solution.
"I'd like... a life. All I wish I could do is go back to doing the simple things I used to do.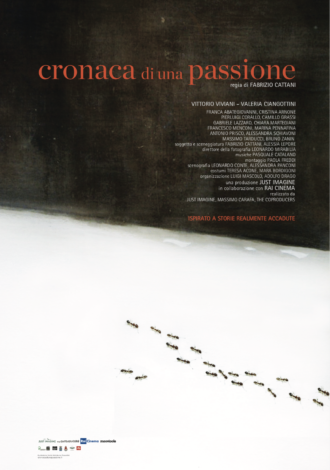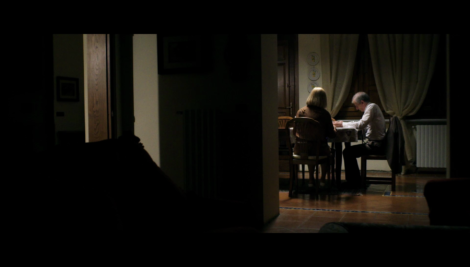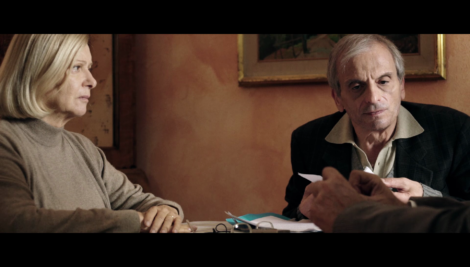 Type

Feature Film

Production

Ipotesi Cinema - The Coproducers

Directed by

Fabrizio Cattani

Interpreters

Vittorio Viviani, Valeria Ciangottini, Bruno Zanin, Franca Abate Giovanni, Pierluigi Corallo, Chiara Martegiani, Marina Pennafina, Camillo Grassi, Alessandra Schiavoni, Cristina Arnone, Massimo Tarducci

Subject

Fabrizio Cattani

Screenplay

Fabrizio Cattani, Alessia Lepore

Soundtracks

Pasquale Catalano

Costumes

Teresa Acone, Mara Bordigoni

Scenography

Alessandra Panconi, Leonardo Conte

Editing

Paola Freddi

Photography

Leonardo Mirabilia

Sound

Andrea Guzzo, Matteo Botticelli